Beware of predatory journals!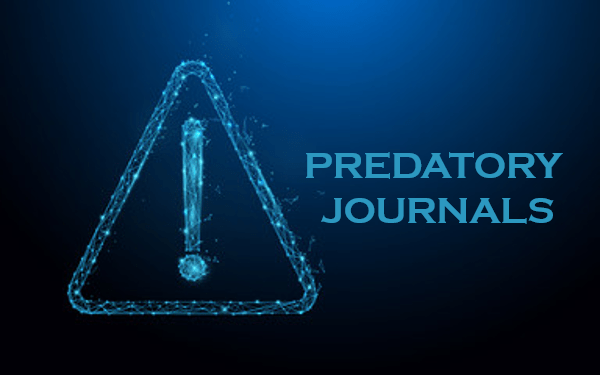 February 19, 2021
Predatory journals bias science through the publication of low-quality, non-peer-reviewed articles.
The scale of this problem has recently been highlighted in the latest news round-up from Nature: a recent analysis found that 164,000 articles published by potentially predatory journals from 2015 to 2017 were indexed in the Scopus database, accounting for almost 3% of the articles indexed during this period.
A previous analysis found that some predatory journals were also indexed in PubMed.
These criteria and tools can help you recognize predatory journals.