Fight against sleeping sickness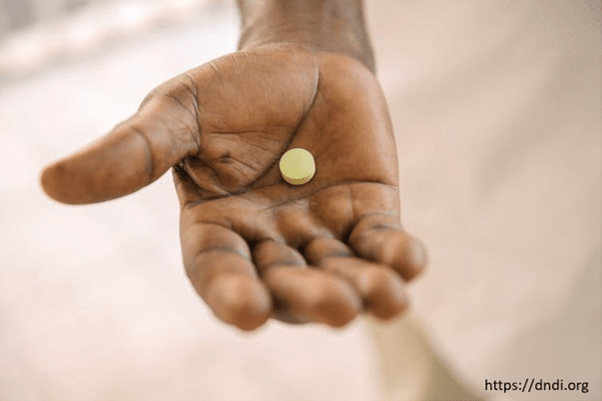 December 15, 2020
Sanofi renews partnership with the World Health Organization (WHO) for 5 extra years, thereby consolidating a 20-year collaboration to fight Neglected Tropical Diseases (NTDs) and eliminate sleeping sickness before 2030!
Among its recent activities, Synergy Pharm is proud of its participation in the project for the first all-oral treatment for sleeping sickness — a disease caused by the Trypanosoma brucei gambiense parasite and transmitted to humans by the tsetse fly. Fexinidazole is the result of a fruitful collaboration between the Drugs for Neglected Diseases initiative (DNDi) — an international, non-profit, independent research organization — and Sanofi. A short film by the DNDi tells the story of doctors in the Democratic Republic of Congo and their role in developing this revolutionary treatment. This short film has won the "Grand Prix" at the first-ever WHO "Health For All Film Festival".
January 30, 2021 is World Neglected Tropical Diseases Day: Our congratulations to Sanofi for the inclusion of Fexinidazole Winthrop° (fexinidazole) in the "Honours List" of the 2020 Prescrire Awards!